Helping your channel grow
Are you a content creator on Twitch, Youtube, Instagram and other video streaming websites?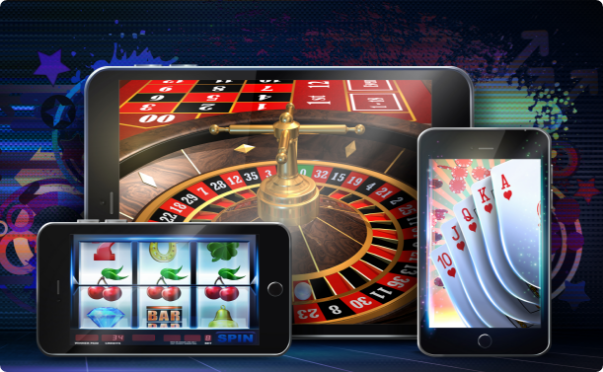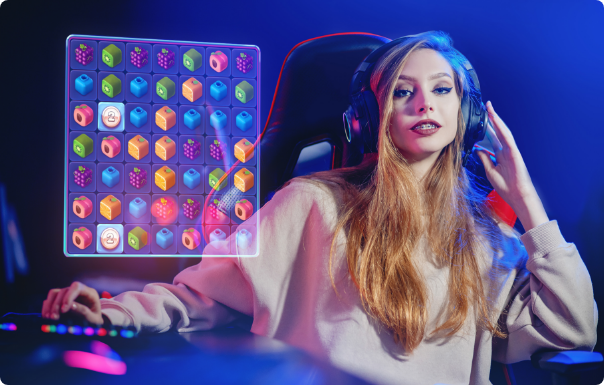 By joining our program we will help you with the content and earn commission while growing your channels further.
Up to 30% Revenue Share
Up to 35k bonus Turkish Lira per week
Marketing tools for streamers
ZERO hassle test account with no remuneration
Possibility to accommodate certain bespoke scenarios
Leave all account technicality to us and all your need is to create content and earn with our brands!
Chance to win amazing prices!
We will be organizing special competitions for a chance to win branded merchandise & streaming equipment!
Fill in the form and we will get in touch with you!
This site is protected by reCAPTCHA and the Google Privacy Policy and Terms of Service apply.